//shared-images.realtyproidx.com/shared_files/landscapes/large/arch-desert-landscape.jpg
//shared-images.realtyproidx.com/shared_files/homes/large/home-evening-lights.jpg
//shared-images.realtyproidx.com/shared_files/landscapes/large/bryce-canyon-overlook.jpg
Dave Hunter is a Certified Residential Appraiser serving all of Southern Utah
We provide reliable valuation in Washington County, Iron County, and Kane County. With some of the most experienced appraisers in all of Southern Utah, we provide expert valuation services on all kinds of real property.
Call Today! (435) 619-9912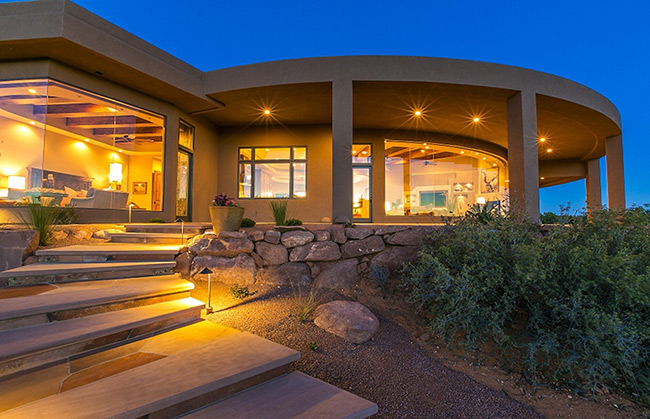 Expert appraisals in Washington, Iron, and Kane Counties
Whether it's an older home or the most modern new construction, our extensive field work and hours of study as licensed certified appraisers make us qualified to provide home valuations in Washington and Iron County for clients ranging from national mortgage companies to local lenders or individual businesses and consumers.